Blery & Ily, two sisters with one passion: creativity.
Blerina was born in 1986 on a cold day in February, Iljana in 1987 on a hot day in August. Durres our native city, Lodi the adoptive city since '99. Missing twins, we grow with the awareness of having an unbridled passion for fashion and the fashion world. Despite our scientific and economic studies, the passion for writing and creativity always accompanies us during our growth and in February 2016 we decide to open our first blog: "The Sprint Sisters".
The first because in 2019 we opened our second Twotrolley.com which deals with travel and food.
The Sprint Sisters was born with the aim of combining our common passion for the fashion world and writing. To raise awareness of brands that have innovative and useful ideas, to help women to love and take care of themselves, feeling safer and more beautiful. Our idea has always been to love ourselves looking at ourselves in the mirror, every woman is beautiful in her own way, but with some little advice she can make the most of herself.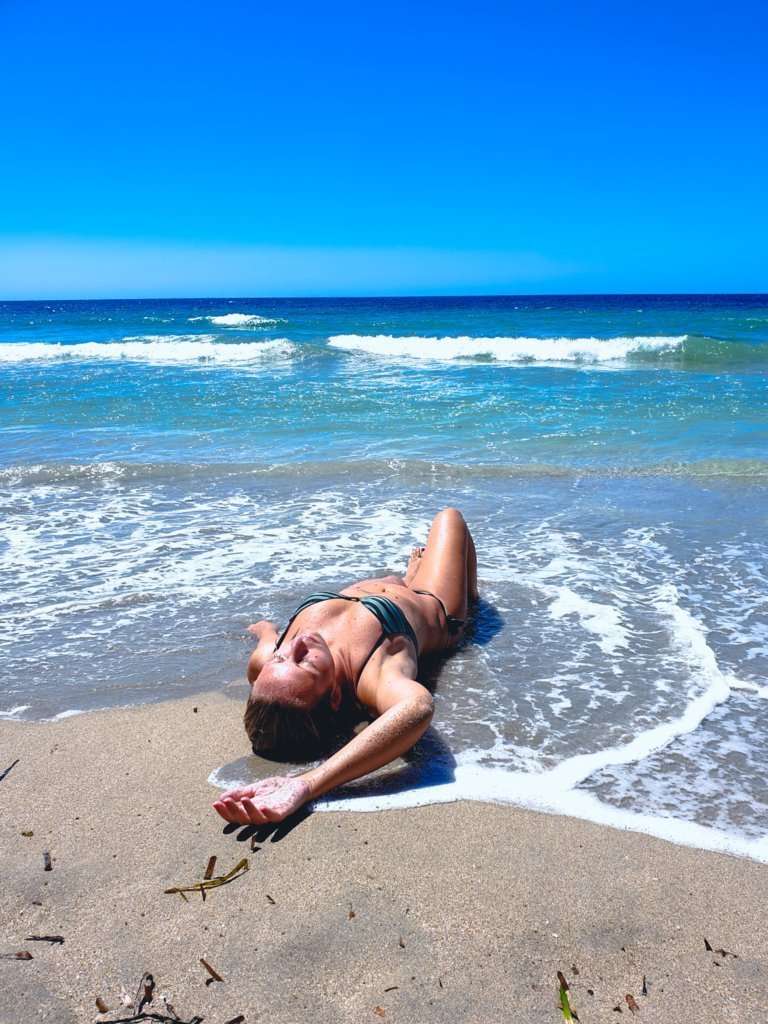 Two Milanese bloggers, discovering brands, events and small businesses, to bring back in everyday life and share with our readers. The Sprint Sisters gives space to all those companies that want to enhance their brand thanks to projects, events and reviews of products tested in the first person.
Bloggers enter stores, try on clothes, test beauty products, participate in events and report the results on their blog, sharing everything with their readers and readers, we do exactly that.
In these years we have grown so much and what initially was only a passion has turned into a serious and professional work with many collaborations such as: Hogan, Ebay, Clinique, Hello Body, L'Occitane, Estee Lauder, Biolone -Jato, Bottega Verde , Acqua Dell'Elba, etc … Our strength is undoubtedly simplicity. We are the "sisters next door", you can knock on our door to make your project known as real as possible.
The continuous training is never missing, courses for bloggers, content creator, personal brandig and SEO are on the agenda.
Our passions?
Photography – photos taken on this blog are our work, unless otherwise specified
Writing – the contents produced are the work of our genius, in 2012 Ily published her first book "The roots of the heart" a collection of 42 poems. For those interested here is the link
Traveling – this is why our second blog Twotrolley.com is born, the desire to tell about our life as world travelers in economy class, but we certainly don't disdain even the one in firts class 🙂
Eating – we love good food and in our second blog we talk about the dishes and restaurants that we always and personally test.
Not just bloggers, discover in detail what we can do for you!
Read our interviews and what they say about us
ROLLINGPANDAS